GRR BARK BARK.
[AELYIS | SHE/THEY]
YOUR LOCAL QUEER WEREWOLF BARISTA
[tumblr | aelyis (oc) posting | art blog | twitter]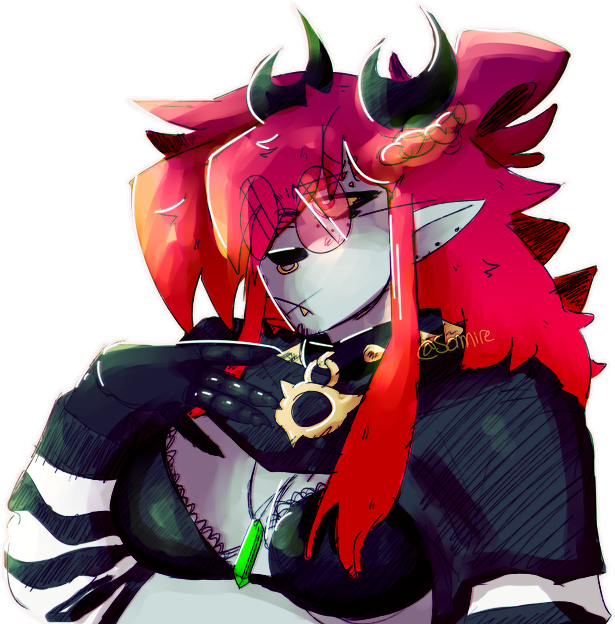 hi im aelyis!! im a barista and i like to draw and roleplay as my sona :3 im new to coding but i think it's fun!!!
homestuck and pokemon are my favorite things to rp these days!!!
if u like what i do consider hitting up my ko-fi maybe? :3c